Kate Colleran Designs
Fresh, modern quilt patterns, fabric and surface designs to brighten your home and your mood!

Scroll through and follow along. We'll have a lot of fun together.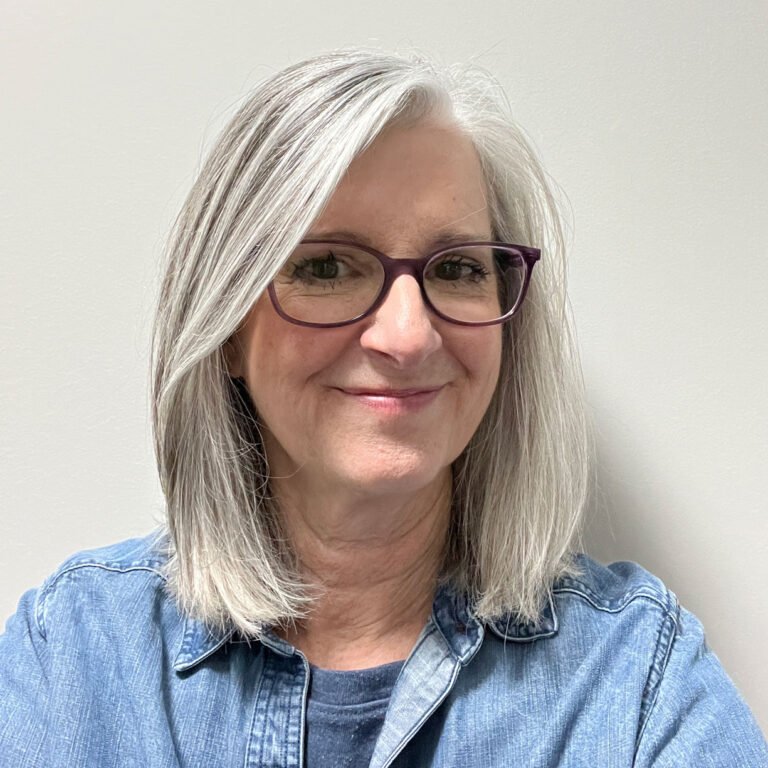 Community
Quilting is about more than cutting up little pieces of fabric and sewing them back together! It is a community of people who love fabric, color and design and who love to give to others!
In my online quilting space, I have various resources for you – tips & tricks, quilt-alongs, blog hops.  Look around!
Lecture and Classes
I love to lecture and teach quilting to quilt guilds, at quilt shops and at national shows! Come learn with me; we will have SEW much fun!
Click to learn more about my lectures and classes!
Read the Latest
Check out my blog for quilt tips, techniques and creative inspiration
Shop My Fun Products
Looking for great quilt patterns, books and notions? I carry lots of fun quilty things in my shop; my line of patterns, books and templates as well as other quilt products I love to use.
Click the images below to visit my shop