Hi friends!
Today is my day on the Fiesta de Azucar blog hop! I hope you have been enjoying all the great, creative sugar skulls my designer friends have been making and their stories about them.
In keeping with the tradition, I designed my skull for a family member who is no longer with us, my mom. My mom passed away suddenly 38 years ago. Hard to believe it has been that long!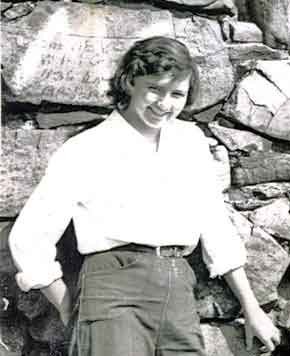 Mom was a beautiful lady and she had a great sense of humor and style. When I was trying to pick on a theme in her honor, I decided to use symbols from her birthday month. Mom was born in May and married in May (so this is a little tribute to dad too who has been gone even longer).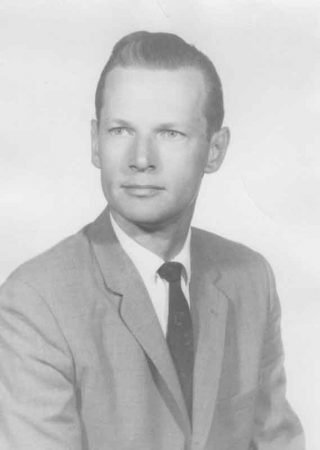 And her name was Mary.
Of course no one called her Mary. Her middle name was Kathleen (hmmm… guess you now know who I was named after as my full name is Kathleen Mary!) and she was called Kathy or Bitsy. Many of my cousins knew her as Aunt Bitsy- even though she was tall!
Isn't it funny how childhood nicknames can last? Do you or a family member have a childhood nickname that stuck?
Of course, I just called her Mom.
So in honor of Mom, here is my block Merry Mary.
The white flowers are the flowers for May- Lily of the Valley. And since the flowers are white, I decided to make my skull a different color! Emerald green for the gem of the month of May.
The birds are Nightingales- the bird for the month of May. Nightingales aren't really blue but I like them that way!
And the M's in the eyes are for her name- Mary, Mom…
The nose is a heart to represent love and then I just added some colorful dots and flowers. Usually skulls have a very square jaw and actually some scary looking teeth but I just couldn't do that to Mom. So my skull is smiling!
So if you want to make Mom's skull, click here to go to my Craftsy shop to purchase the pattern (it's only $3- less than a cup of coffee!) or here to go to my shopping page on the website. The pattern includes instructions for this fun border if you just want to make a small one block quilt.
Or here is an optional layout showing where you might be at this point with your skulls.
If you have missed the earlier posts, here is the entire schedule:
July 1st – Block 1 – Terri Sontra, Purple Moose Designs
July 8th – Block 2 – Joanne Hillestad, Fat Quarter Gypsy
July 15th – Block 3 – Vicki Hansen, Cranberry Pie Designs
July 22nd – Block 4 – Cheryl Sleboda, Muppin
July 29th – Block 5 – Penni Domikis, Cabin In The Woods Quilters
August 5th – Block 6 – Tammy Silvers, Tamarinis
August 12th – Block 7 – Kate Colleran, Seams Like A Dream Quilt Designs
August 19th – Block 8 – Susan Emory, Swirly Girls Design
August 26th – Block 9 – Trish Frankland, Persimon Dreams
September 2nd – Border Option #1 – Tammy Silvers, Tamarinis
September 9th – Border Option #2 – Terri Sontra, Purple Moose Designs
October 30th – Prize winner announcements
Here is a link to our Fiesta de Azucar Facebook page. If you join the group and post a picture of one of your skulls by October 21st to the FB page, you will be entered into our giveaway!
happy quilting!
Kate
SaveSave
SaveSave
SaveSave