And so it begins… a blog hop of fun sugar skull patterns!
Here is how it will work:
Beginning on July 1st through August 26th 2017 each designer will release their skull design. On September 2nd and September 9th there will be two border designs released.
Each block will be 9″ x 12″ with a sugar skull motif. Each block and border will be available for download on the specified day. There will be a nominal fee of $3.00 for each download. I can't wait to hear each designer's story of their block design. Some designers followed the tradition of designing a skull to honor of loved one who has passed.
Each designer was given a pack of wonderful fabric from Island Batik and 12 weight thread from Aurifil.
Oh- and did I mention there will be prizes????
Here is how the prizes work:
Join our Facebook group. Fiesta de Azucar 2017.
Create at least one block and submit a photo of your finished project to the Facebook group page- make it into a quilt with all the blocks, or a mini quilt with one block or…
Deadline for submitting a photo of your completed project is October 21, 2017. One submission per person please!
Winners will be announced by October 30, 2017.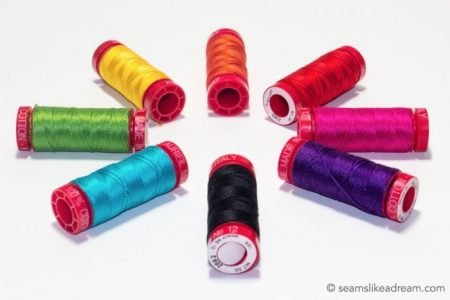 Sound like fun? Well- let's get started!
Today's skull was designed by Terri Sontra of Purple Moose Designs. To see her block, read her story and find the link to her block, click here.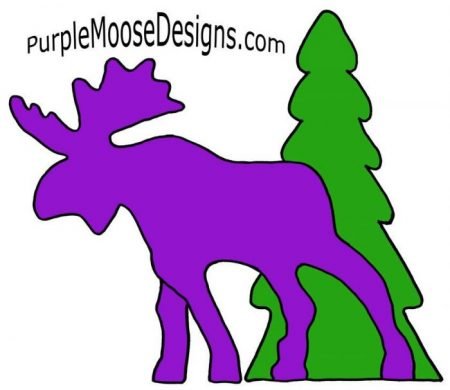 Each Saturday I will share the link to the next blog post but here is the complete schedule.
July 1st – Block 1 – Terri Sontra, Purple Moose Designs
July 8th – Block 2 – Joanne Hillestad, Fat Quarter Gypsy
July 15th – Block 3 – Vicki Hansen, Cranberry Pie Designs
July 22nd – Block 4 – Cheryl Sleboda, Muppin
July 29th – Block 5 – Penni Domikis, Cabin In The Woods Quilters
August 5th – Block 6 – Tammy Silvers, Tamarinis
August 12th – Block 7 – Kate Colleran, Seams Like A Dream Quilt Designs – that's ME!
August 19th – Block 8 – Susan Emory, Swirly Girls Design
August 26th – Block 9 – Trish Frankland, Persimon Dreams
September 2nd – Border Option #1 – Tammy Silvers, Tamarinis
September 9th – Border Option #2 – Terri Sontra, Purple Moose Designs
October 30th – Prize winner announcements
As the saying goes… and we're off!
happy quilting!
Kate
p.s. Craftsy is having their 4th of July sale! In honor of Independence Day, every single Craftsy class is on sale for under $20! But hurry, the sale ends when the 4th of July fireworks burn out. Click my #affiliate link for savings: click here to save!