Hi friends!
Back in November while I was at Quilt Market, I had a chance to create a video with C&T Publishing! 
One of the quilts in my book, Smash Your Precut Stash, has a braid quilt in it and I always tell people how it has started my little obsession with braid quilts!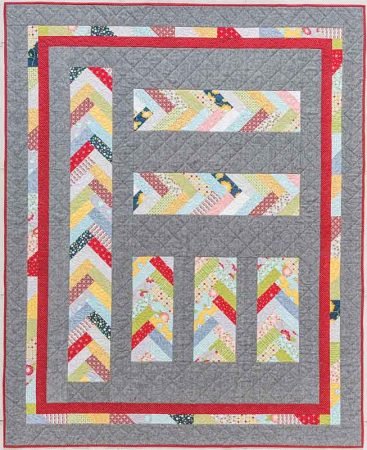 And inspired my Braid Template!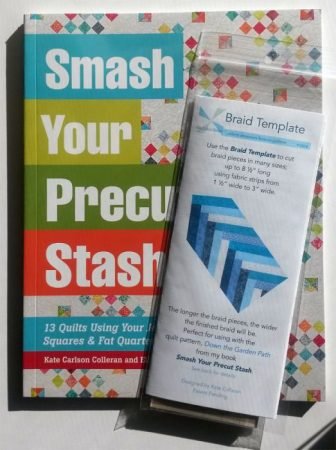 If you have bought my Braid Template and need a reminder on how to cut, or how to sew, the braids, click here to go to You Tube and see the video.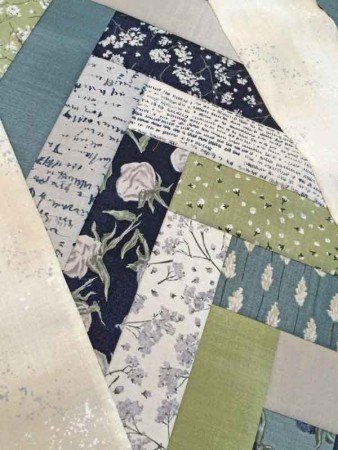 And if while you are there, you want to give the video a thumbs up, that would be great!
happy quilting,
Kate