September is National Sewing Month and for me, it's been a busy month! I have been #sewinglikecrazy!
This month I have been posting every day on Instagram with a picture of what I am working on. It has been fairly easy to do (well, not easy, but easier than some months) as I have a lot of projects happening all at once.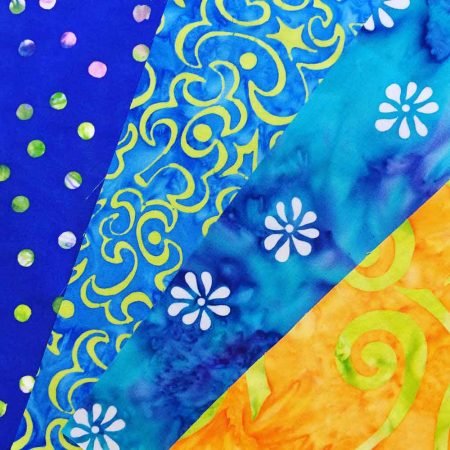 As many of you know, in October I am going to Houston, Texas to Quilt Market where I will have a booth and plan to sell my wares to quilt shops. I decided that I need to have all new patterns in my booth. What was I thinking?
(Of course, that does mean I have been playing with tons of awesome fabric!)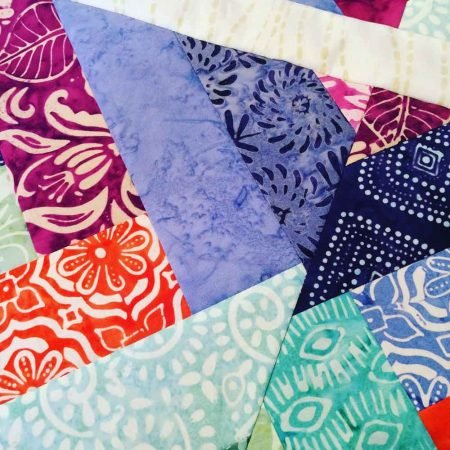 Some patterns in the booth will be ones you have already seen- such as my uber popular Table Scraps and the Braid Template.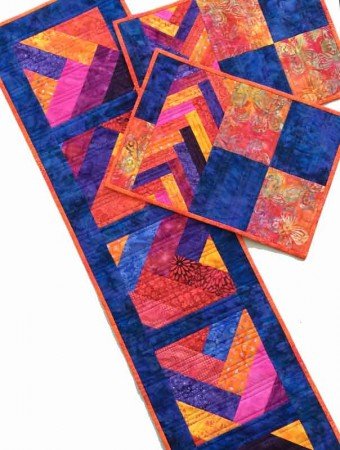 And ZigZagNoli! I can't get enough of looking at this version of it. Love, love, love it.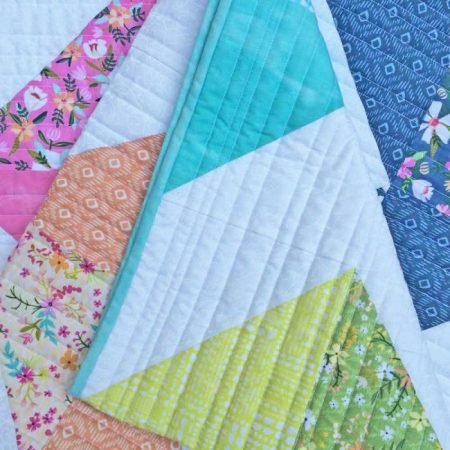 But wait, there's more! My newest pattern Lighthouse Steps.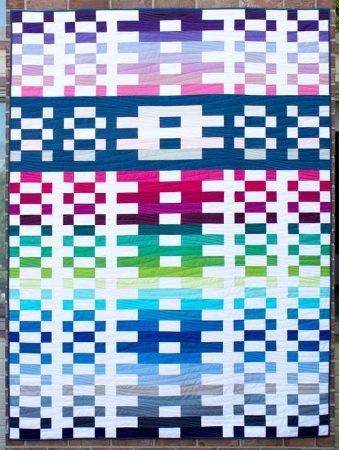 This quilt I designed for Paintbrush Studios using their Bayshore Snack Pack. A 2 ½" strip pack. I love how it came out. You can't really see it in the picture, but Crystal did this wavy quilting across the quilt which is just perfect. She always does such a great job on my quilts!
Paintbrush Studios did a blog post about the quilt the other day- if you click here, you can go read about it, find out why I named it Lighthouse Steps and maybe you could leave a comment there? Let them know if you like it. And if you do like it, you can get the pattern for $1.00 using the coupon code steps1 at checkout. Discount code expires Sunday night Sept 25th at 12 midnight (my time).
Click here to get shopping.
I have at least 6 other new patterns in the works – some the quilt tops are done, some the quilts are quilted but the pattern isn't ready and some the patterns are done but not the quilt! Yikes! As I get them done, I will introduce them to you. So stay tuned.
Have a great week and happy quilting!
Kate