Hi friends!
You may have noticed over the course of the last year, my good friend Tammy Silvers and I have been doing a few blog posts together that we have called Adventures in Quilting with Kate and Tammy.
For our next fun quilty adventure, we decided to design a quilt together and offer it as a quilt along! Sound like fun? 
Starting in mid January, we will be introducing the quilt and letting you know all the details. We are calling the quilt the Adventure Quilt- a Road Trip.
No quilt pictures yet to show you but I can show you some pretty fabric pictures!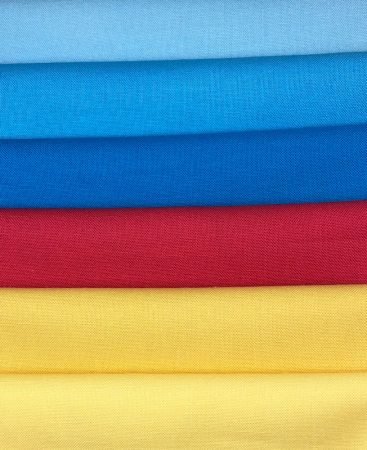 And just so you know some details: the quilt needs 24 Fat Quarters and a background fabric. I am making my quilt in some yummy Bella solids from Moda and Tammy is making her quilt in some awesome batiks from Island Batik. Click here to go to Tammy's post to see her fabric line up!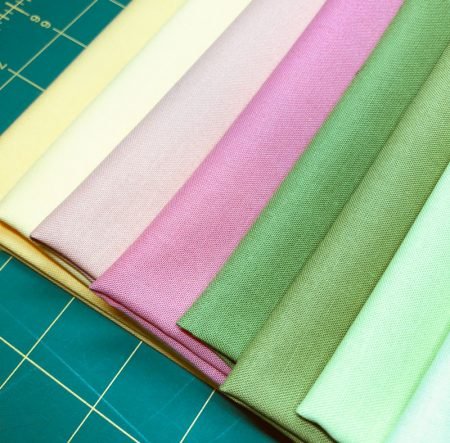 And you could use whatever you want- we will share exactly what we are using but you could use prints, or tone on tones or even make it scrappy!
We will share all the details about what you will need for the quilt in January. I am guessing over these next few weeks you have some other holiday related things to keep you busy!
Each week, we will post one block. The block will be free to download for one week. After the week, the next block will be available for free.  
Have I peaked any interest? Well, you can keep informed on the Quilt Along by checking back here on the blog or by signing up for our newsletter. Starting in January, we will send you updates about the quilt along and links to the blog post with the free blocks. And don't worry, the newsletter is only for the Adventure Quilt Quilt Along. Once the quilt along is over, so is the newsletter!
You can click here to sign up or use the box on right side of the blog page. 
We are so excited for this quilt journey; see you in January for the Quilt Along!
happy quilting,
Kate