Hi Friends!
Cheryl of Meadow Mist Designs is hosting a Link Party called Best of 2018. You are supposed to list the 5 best posts of the year. And you can use any criteria to determine the best.
So I thought it would be fun to think about my best posts this year. Or just things I thought were great!
1.  AQS
Teaching at the AQS shows in Lancaster and Paducah were some of the highlights of the year for me. I posted about the shows after the fact and I must admit, I can't wait to be able to do it again! I met so many nice quilters, met other great teachers and was awed to think I was teaching alongside these amazing quilters and just was so inspired by the quilts and the vendors.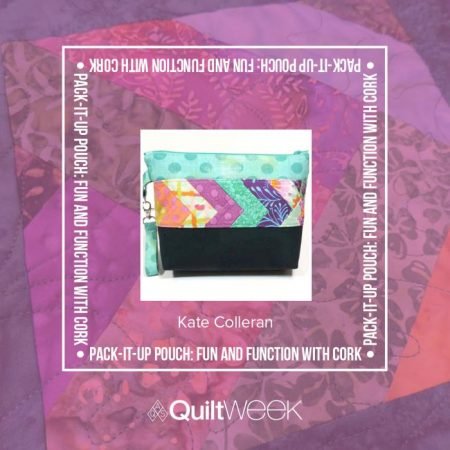 2. Creative Spaces Blog Hop
Back over the summer I partnered with a bunch of other designers and we posted about our Creative Spaces. It was really fun, it got lots of people excited to clean up their space and I even was able to clean up parts of my space.  My favorite post from that time was this one about my junk drawer and how I went thru it, what I found and how it looked when I was done. 
Oh-and  it still looks good by the way!
3. Kittens!
This past summer, we rescued 2 kittens and we named them Lark and Luna. They are sweet, super fun and make me laugh. I posted about them here.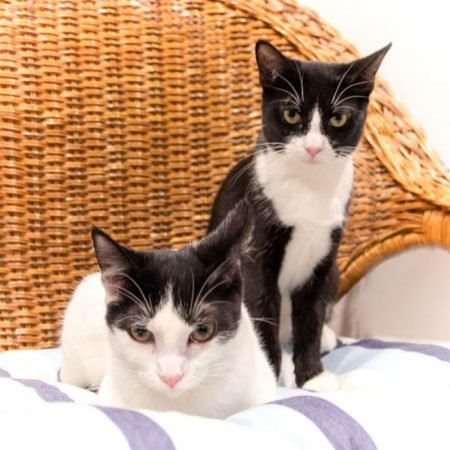 4. Quilter's Planner 2019
I have a quilt in the Quilter's Planner for 2019 (wow!) and I got to show it off earlier this year. I was so honored to be chosen and I just love the photography of Kitty Wilkin. That quilt was meant to be photographed by the water. she makes me look so good!
I can't wait to participate in the QP BOM this coming year and work on blocks that are in the planner.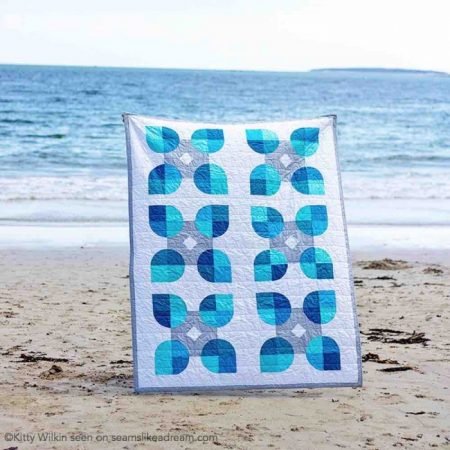 5. Kira!
Back in January, we adopted this cute puppy and called her Kira. She has been a joy, a pain and just makes my day. Some days I can't get anything done as that cute face just wants to play. I love having her around, even if some days I need her to go lie down! I introduced her in this post.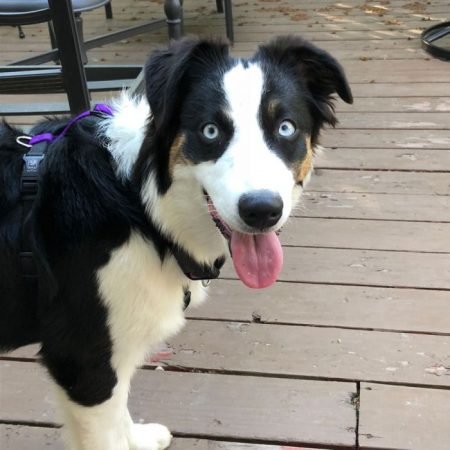 So there are so many more great things this year that happened including my son Scott getting engaged to a wonderful girl. 
And having you all visit with me here on the blog and on Instagram and in my classes- thanks for visiting!
And if you want to see other bloggers Best of 2018, click on the Linky Party image at the top of the post!
happy quilting!
Kate