Hi friends!
Thank you to all who commented on my Sunbleached quilt in the latest McCall's Quilting magazine. I am so glad you like it! 
So, what are your plans for this week? I have lots to do as I was out of town for a while.
I have some fun fabric to play with…
I have some patterns to write and another bag to make…
Quilts to bind…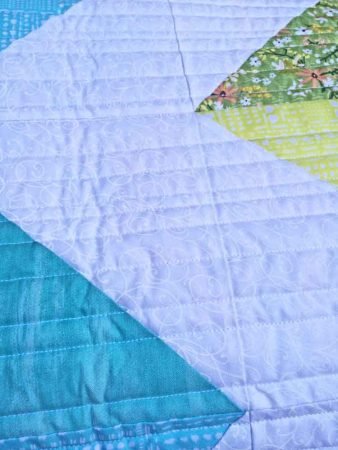 Oh- and winners to announce– don't want to forget that! Drum roll please.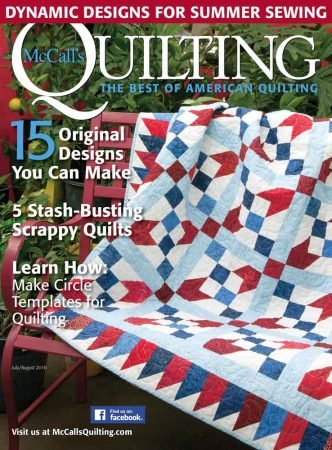 The winners of the McCall's Quilting are:
Carol N!
Sandy Allen! 
And I decided to award a third magazine-
Verna!
I will be sending an email to the winners to get your mailing address for the magazine.
happy quilting!
Kate
p.s. For those who mentioned making Sunbleached, there is a kit on the McCall's Quilting website (Quilt and Sew shop). Click on my affiliate link here.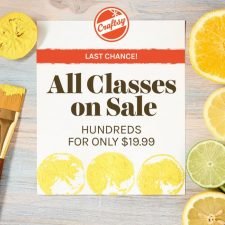 p.p.s Craftsy has been having a big sale this weekend and I have been so busy I forgot to put a link in the email! Today is the last day so don't delay- click here on my affiliate link to save on ALL classes!