Hi friends!
Thank you to everyone who entered the Hello Blog Hop giveaway! The winners are of the 2 prizes are"
Carolyn Dell for giveaway #1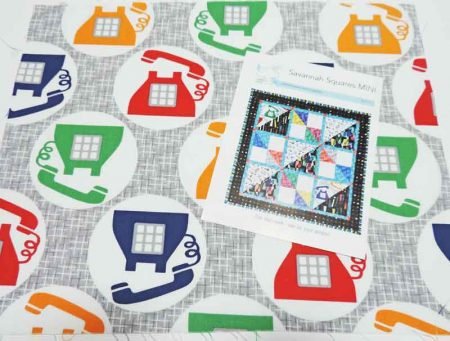 And Edna for giveaway #2.! Congratulations to you both!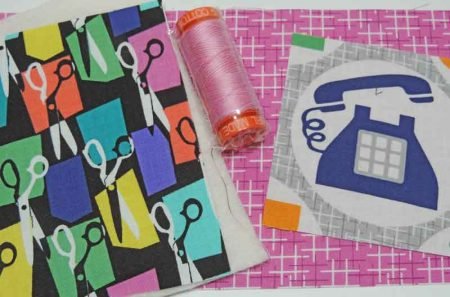 I have emailed the winners to get their mailing address.
Have a great week everyone and happy quilting!
Kate