Hi friends!
Today is week 2 in the Making It mini blog event.
Making It
Last week, I shared a free PDF for a tote bag, Kris shared tips on strip piecing and Joanne shared her breast cancer journey. It was so moving to read about her story.
So many of us know someone who has battled breast cancer or who has battle cancer. For me, it is personal. I lost my dad to cancer when I was a girl, we lost my father in law to cancer 20 years ago and my mother in law has been battling cancer for a few years. I lost a very dear friend to breast cancer. My cousin's husband died from cancer; another friend's husband died from cancer. A friend's dad is fighting cancer. And the list goes on.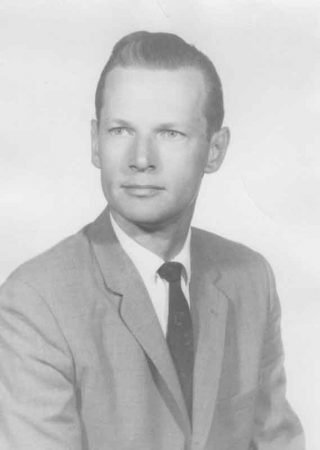 One very supportive place for cancer fighters is the American Cancer Society. I know they were a huge help when Joanne was going though her battle and we plan to donate all the projects we have made to the American Cancer Society in her area. That way, someone can use them and know people are supporting them. Even strangers!
How to Add Pockets to a Tote Bag
Today I am going to share a quick, easy way to add pockets to any tote bag. For this tote bag, I cut my pocket fabric from the leftover fabric A- the main fabric used in my bag. I cut a piece 8 ½" x 13″. Then I cut a piece of interfacing 8 ½" x 6 ½".
How to determine size to cut the pocket: decide how big you want the finished pocket to be; mine was 8″ wide x 6″ deep. Add ½" to the width and double the length plus 1″. The interfacing is cut half the length of the pocket.
Fuse the interfacing onto the wrong side of the pocket. Fold in the short ends of the pocket ¼", wrong side together.
Fold the pocket in half, right sides together, and sew the side seams.
Turn the pocket right sides out and push out the top corners. I like to use a wooden dowel.
Topstitch along the top edge and then position on a bag lining.
I like to center the pocket on the lining, about 3″ – 3 ½" down from the top edge.
Topstitch along the sides and bottom. Done! Easy peasy!
Now, head over to Kris' blog to get her free PDF on making a neck roll, then over to Joanne's post to read more about why we chose this fabric line, Soulful Shades of Pink from Marcus Fabrics!
Next Week
Next week, Joanne will release the PDF pattern for the quilt and all the proceeds (minus fees) will go to the American Cancer Society. And next week Kris and I will have more tutorials for you- mine will be how to make a flat bottom in your tote bag and Kris will share how to resize the neck roll for children. See you then!
happy quilting!
Kate