Hi friends!
FQ Pattern Giveaway
Thank you to all who enter my FQ friendly pattern giveaway! I am excited to announce the winner is….
Patty Espinosa! Congratulations Patty!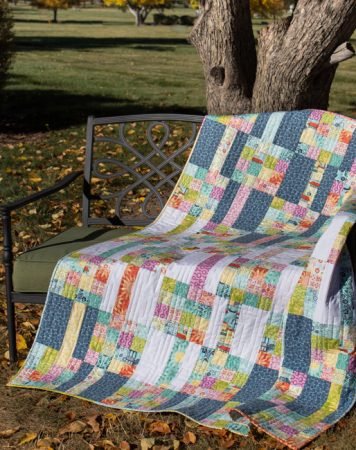 Patty liked Meander so I will be sending that pattern to her.
Website Update
In other news, we are moving along with our plan to update and move to a new website in a few days! Hopefully we can pull this together but it is coming along. I will post again about the move when I know for sure when it is happening, but if you currently follow the blog via an email or other notification, just know that links may have to change and you may have to sign up to follow the new blog.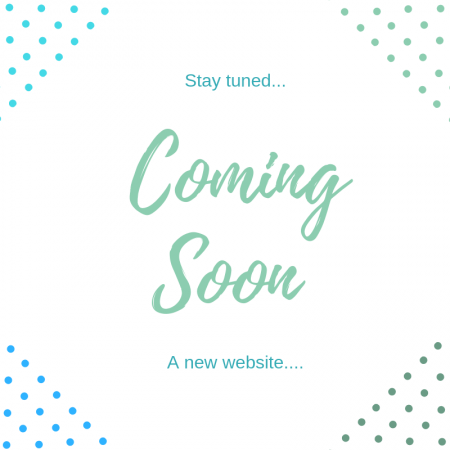 If you are at all worried about finding the blog again after the website moves, you could sign up for my newsletter and I will be sending out a newsletter once the new website is up with links to the website and blog. That way we won't lose contact! 
I hope your holiday was great and see you again soon!
happy quilting,
Kate