Hi friends!
I hope you had fun with your Block 1 blocks. I love how mine came out!
And don't worry; if you missed out on downloading the instructions for Block 1 for free, it is still available for only $3. Click here for Block 1.
Are you ready for Block 2?
The link for the Block 2 pattern can be found on Tammy's blog post. Click here to go to her post.
Here are my Block 2 blocks.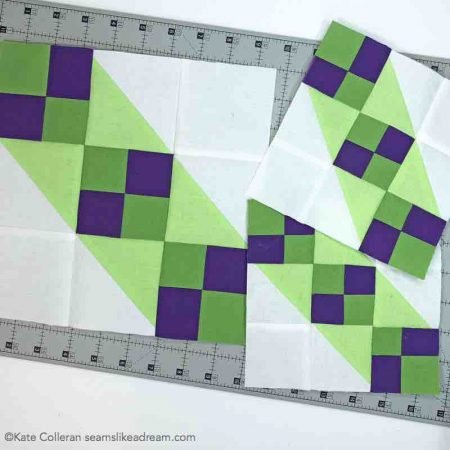 These blocks are pretty quick but when you head over to Tammy's blog post you can get her tips for this block and the link to download Block 2!
Our winners are:
Loretta and Linda!
A big Thank You! to everyone who is participating in the Quilt Along and a really big Thank You to last week's giveaway sponsors, C&T Publishing and Perking Dry Goods. We will send an email to the winners!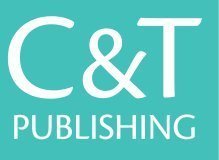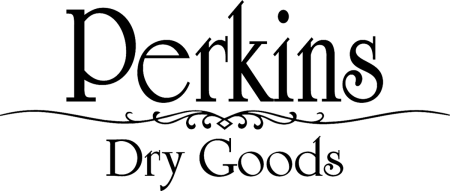 And if you didn't win but are interested in purchasing the Seam Guide and the Sewing Edge strips, click here to go to the shop.
Ready, set… go make Block 2! 
See you back here next week for Block 3 and for those who want to plan ahead, here are the fabrics you will need for Block 3:
Dark Gold
Light Gold
Light Coral
Dark Coral
Dark Red
Green
happy quilting,
Kate